EEM-Lab
Environmental and Evolutionary Microbiology Group
Prof. Jan Roelof van der Meer
Department of Fundamental Microbiology / University of Lausanne
Environmental and Evolutionary Microbiology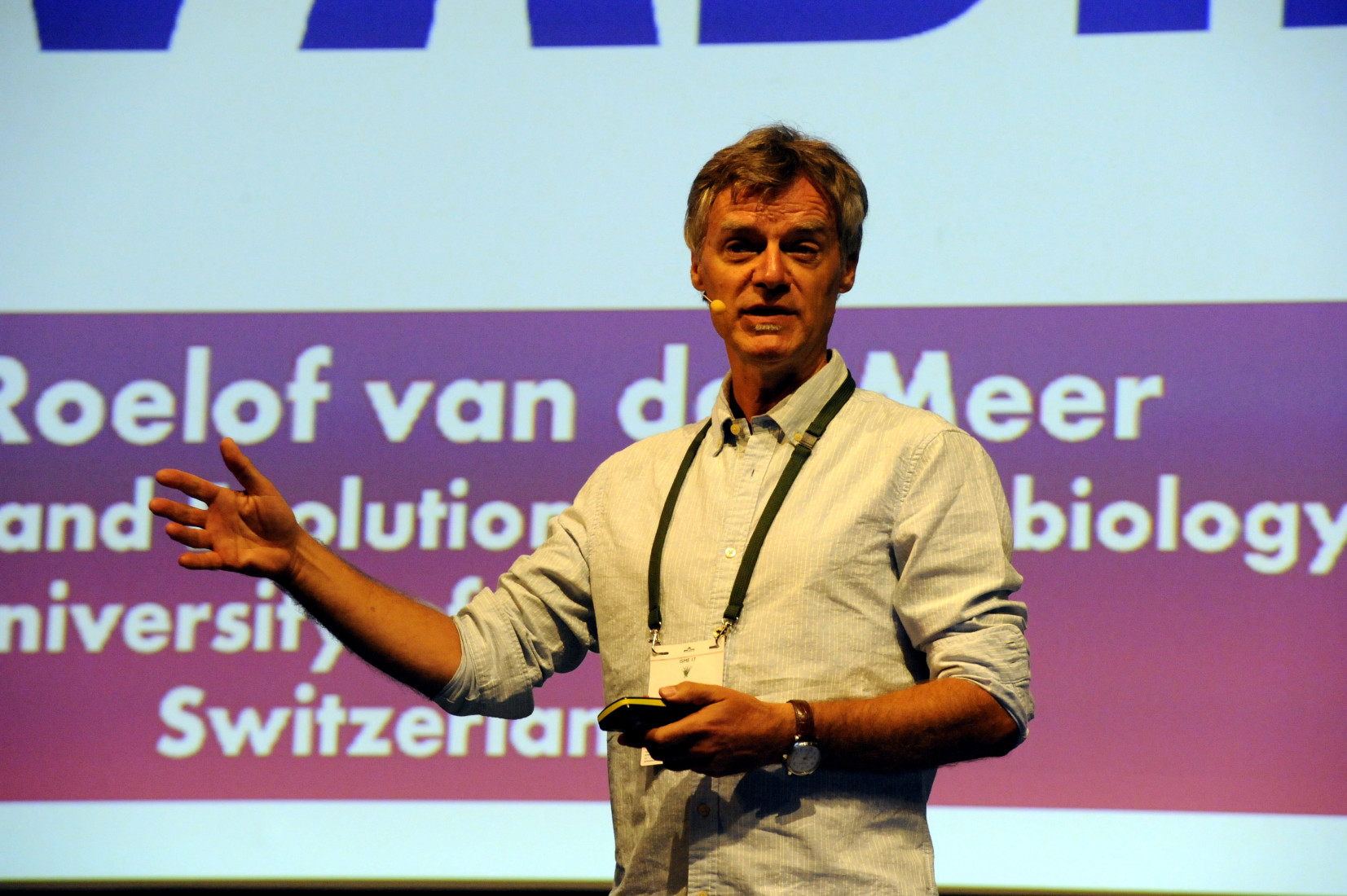 My primary interest is the environment, the quality of our living resources and the ways that bacteria can help to manage and degrade human wastes and restore environmental health. Consequently, I am very interested in genetic adaptation processes in bacteria, the mechanisms by which they deal with toxic substances, how they react to pollution in general and how we can apply microbial processes in a useful way (like bacterial bioreporters, bioremediation, microbiome engineering).
Welcome to Senka, Isaline and Tania
April 16 2020
Welcome to Senka, Isaline and Tania, who started their PhD research in the group and will work on the new soil communities projects.
Congrats to Birge for her PhD
April 15 2020
Congratulations to Birge for successfully defending her PhD thesis last Thursday! We wish you all the best for your future career as an entrepreneur! Keep us posted about the developments.
Pseudomonas veronii multi-omics integrative study published
January 09 2020
Congratulations to Noushin on the publication of her new paper on the multi-omics integrative modeling of Pseudomonas veronii physiology.
npj Systems Biology and Applications 6, Article number 1 (2020)
https://www.nature.com/articles/s41540-019-0121-4
Welcome to Maxime Batsch
January 09 2020
Welcome to Maxime, our new internship Master student from the University of Lyon, who will study interactions in synthetic microbial communities using picoliter droplet growth containers.
NCCR Microbiomes
December 20 2019
We are very happy and proud that the Swiss Government has decided to support our new collaborative initiative NCCR Microbiomes, which will enable us to work with 20+ groups on microbiome studies and engineering. We are waiting for a new website to be launched on this initiative. You can watch a short content movie here.
See more
Jan Roelof van der Meer
Group leader
Andrea Daveri
PhD student
Marian Morales
PhD Student
Roxane Moritz
PhD Student
Xavier Richard
shared PhD student with Christian Mazza
Vladimir Sentchilo
Senior scientist
Diogo Tavares
PhD student
Andrea Vucicevic
PhD student
Senka Causevic
PhD student
Caroline Gaille
Master student
Maxime Batsch
Internship Master Student
Gaïtan Géhin
PhD student shared with Jasqueline Peña
Isaline Guex
PhD student shared with Christian Mazza
Tania Miguel Trabajo
PhD student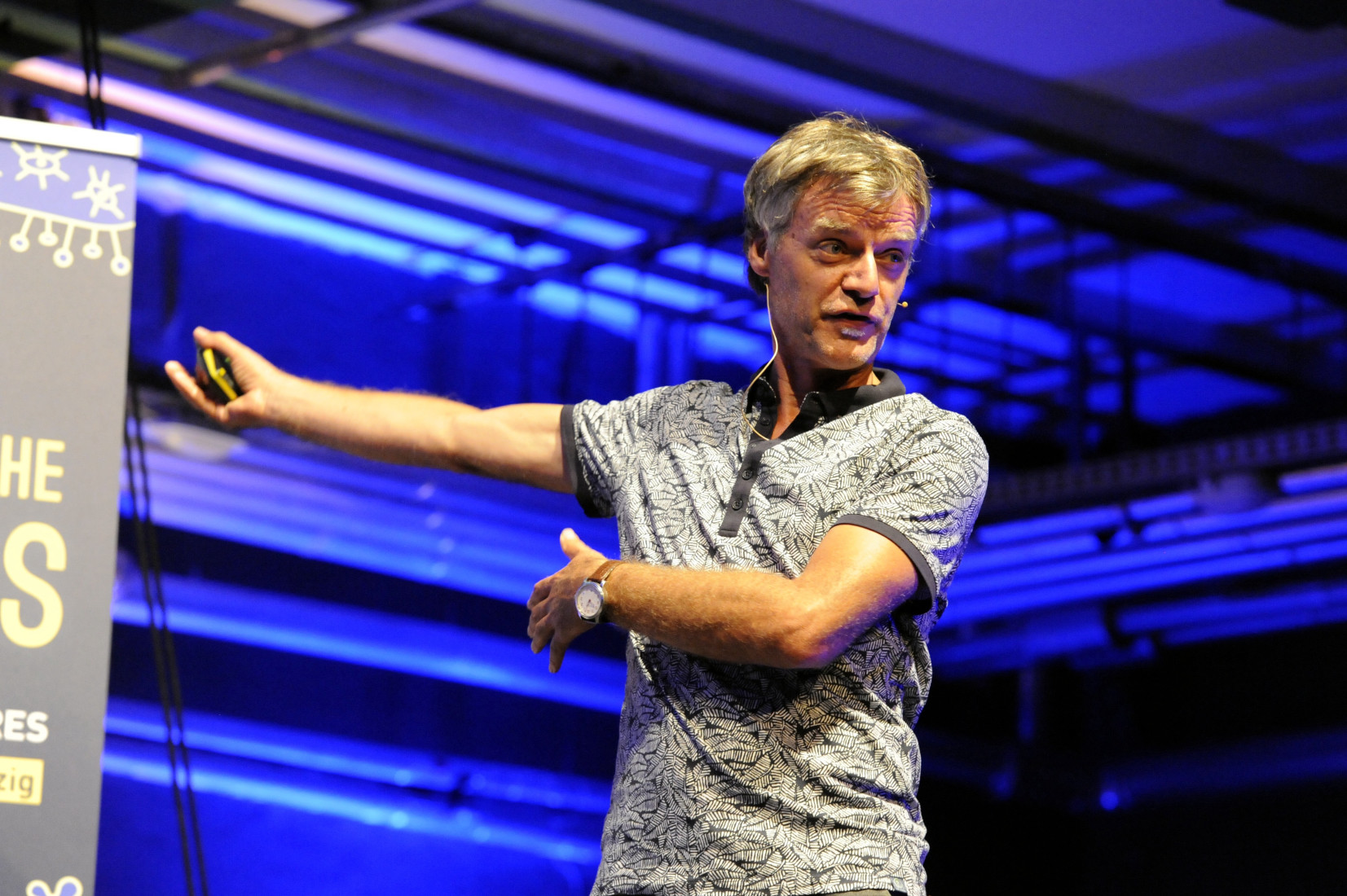 Contact
41-21-692 56 30/56 00
janroelof.vandermeer (at] unil.ch