EEM-Lab
Environmental and Evolutionary Microbiology Group
Prof. Jan Roelof van der Meer
Department of Fundamental Microbiology / University of Lausanne
Environmental and Evolutionary Microbiology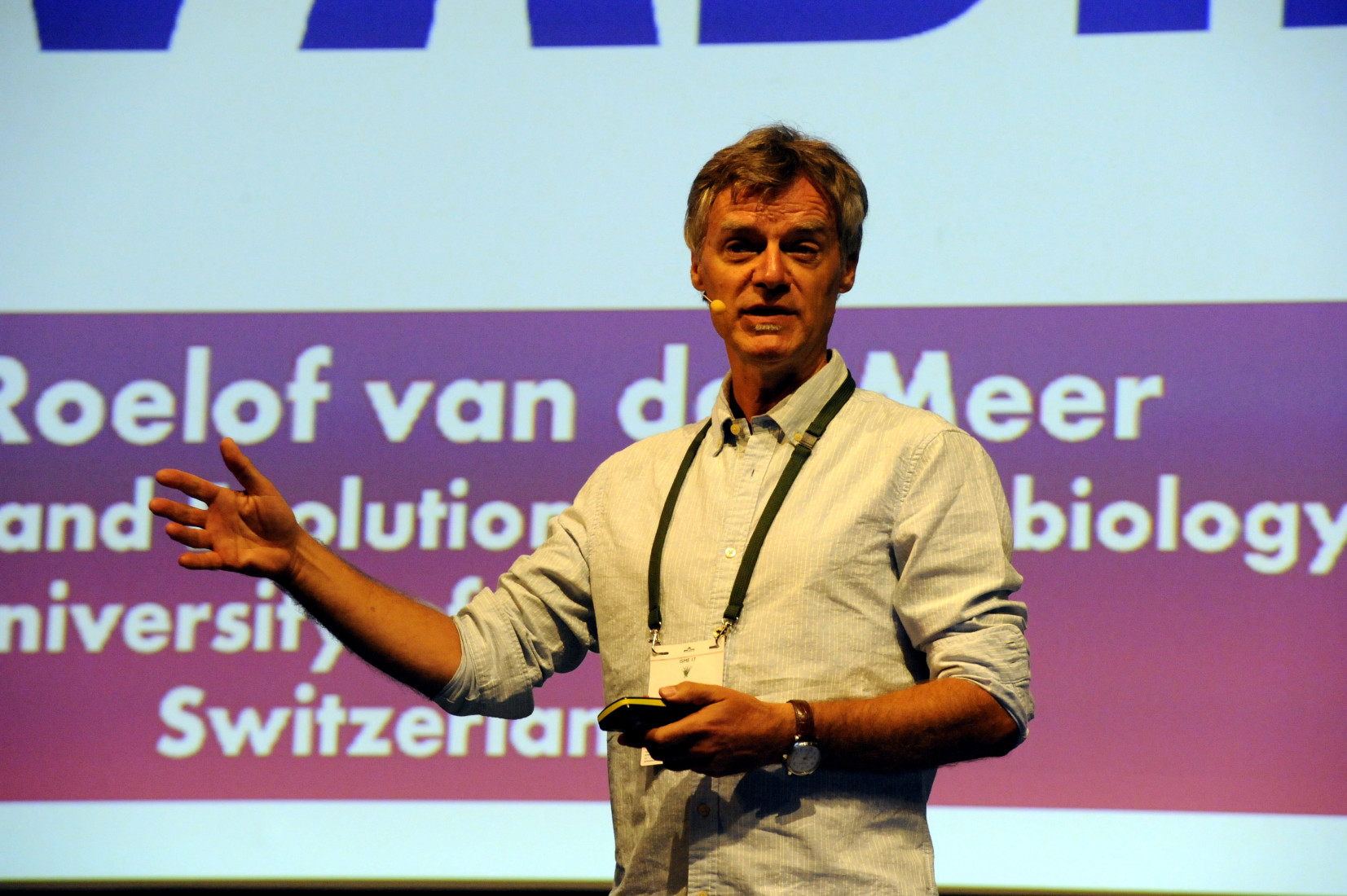 My primary interest is the environment, the quality of our living resources and the ways that bacteria can help to manage and degrade human wastes and restore environmental health. Consequently, I am very interested in genetic adaptation processes in bacteria, the mechanisms by which they deal with toxic substances, how they react to pollution in general and how we can apply microbial processes in a useful way (like bacterial bioreporters, bioremediation, microbiome engineering).
ICE replication in single cells observed
September 19 2019
Congratulations to Roxane and François for their beautiful work showing how ICEclc is replicated in individual cells preparing for conjugative transfer.
Reference: Delavat, F., Moritz, R. and J. R. van der Meer. (2019) Transient replication in specialized cells favors transfer of an integrative and conjugative element. mBio 10(3): e01133-19
https://mbio.asm.org/content/10/3/e01133-19
Good-bye to Maxime and Nora, Welcome to Andrea, Senka and Caroline
January 29 2019
This is the last week for Maxime, finishing his Master's project on the design and engineering of phenol-responsive ribose-binding protein mutants, and for Nora, who helped Birge on the lake water communities project. Thank you so much, both of you, for the wonderful time and your endless energy! We will miss you. All the best for your future studies and careers.
Welcome to Andrea, our new PhD student working on the ICE project
and to Senka and Caroline, two new master students, who will start their projects mid-February.
See more
Jan Roelof van der Meer
Group leader
Andrea Daveri
PhD student
Manupriyam Dubey
PhD Student
Marian Morales
PhD Student
Roxane Moritz
PhD Student
Birge Özel Duygan
PhD Student
Xavier Richard
shared PhD student with Christian Mazza
Vladimir Sentchilo
Senior scientist
Diogo Tavares
PhD student
Andrea Vucicevic
PhD student
Senka Causevic
Master student
Caroline Gaille
Master student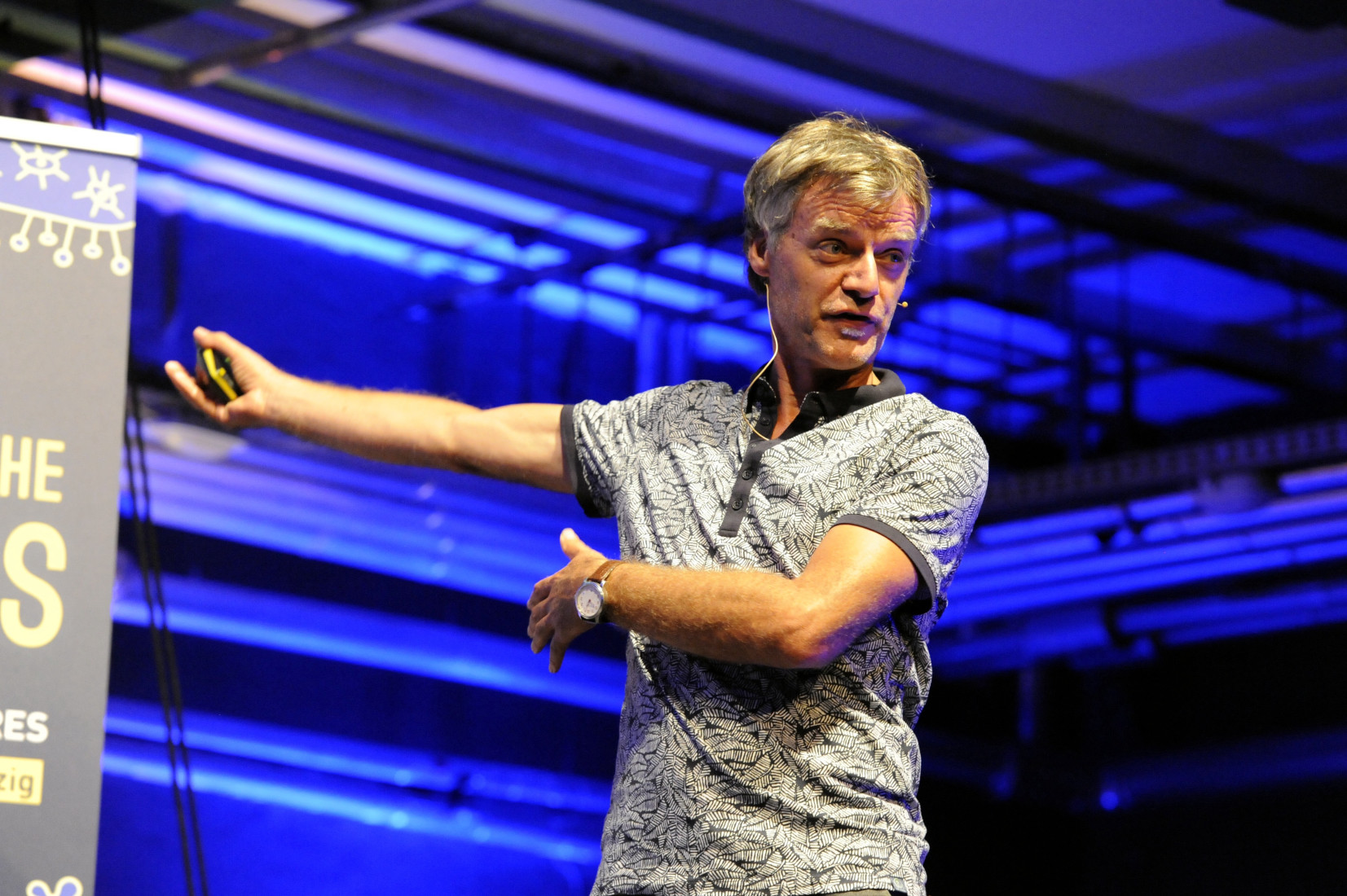 Contact
41-21-692 56 30/56 00
janroelof.vandermeer (at] unil.ch