EEM-Lab
Environmental and Evolutionary Microbiology Group
Prof. Jan Roelof van der Meer
Department of Fundamental Microbiology / University of Lausanne
Environmental and Evolutionary Microbiology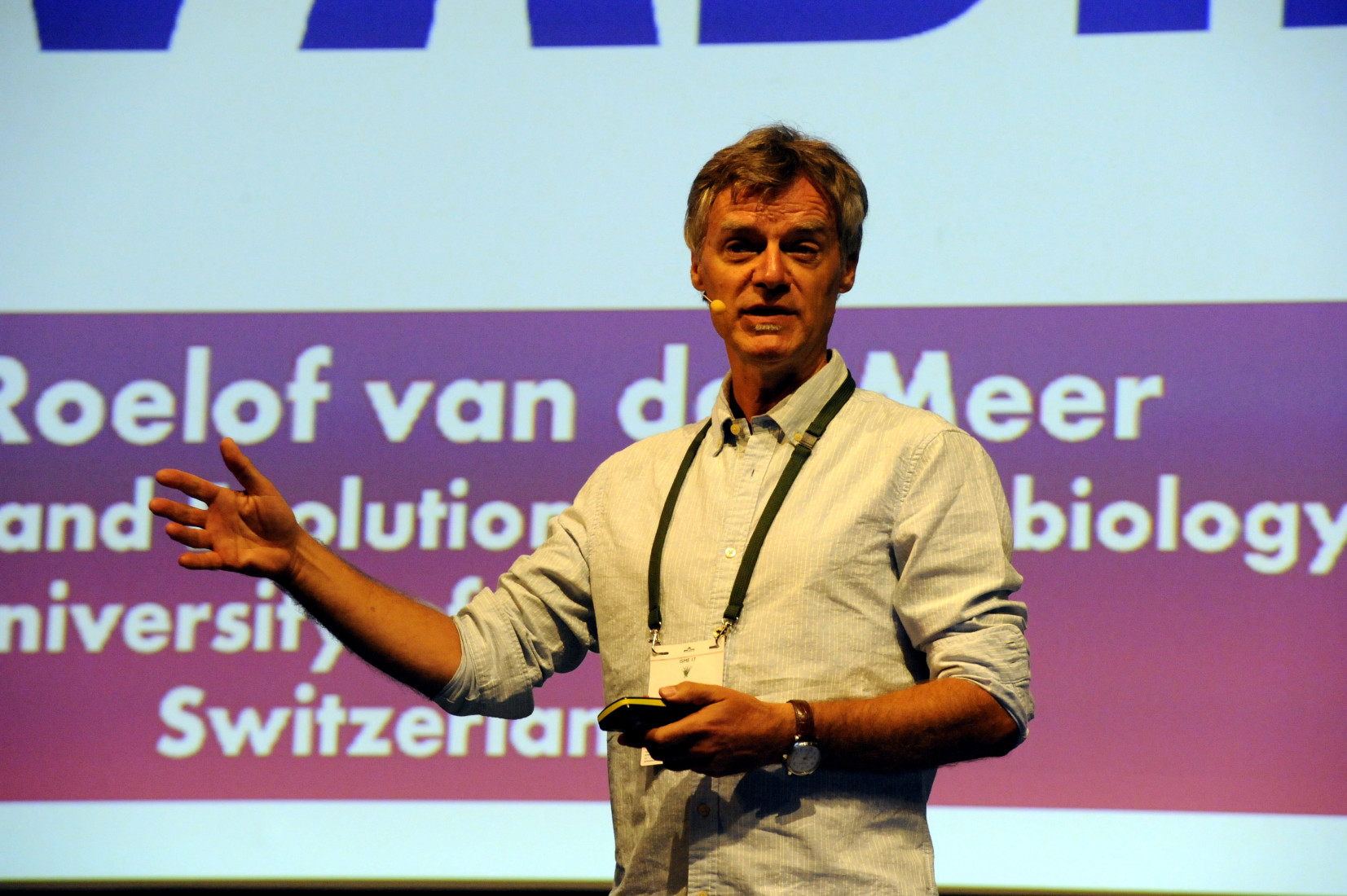 My primary interest is the environment, the quality of our living resources and the ways that bacteria can help to manage and degrade human wastes and restore environmental health. Consequently, I am very interested in genetic adaptation processes in bacteria, the mechanisms by which they deal with toxic substances, how they react to pollution in general and how we can apply microbial processes in a useful way (like bacterial bioreporters, bioremediation, microbiome engineering).
New publication in mSystems
February 09 2021
Congratulations to Birge for her new publication fresh in mSystems! Very well done! Community analysis and biodegradation deduced from flow cytometry machine-learned data.
Welcome to Helena
January 26 2021
We are very happy to welcome Helena Todorov as new postdoc in the group. Helena will be working on recognition of cell images in microbial communities.
Congratulations to Diogo for passing his PhD exam
January 26 2021
Congratulations to Diogo, for successfully passing his PhD exam last Friday January 22! An excellent finish of his research on new RbsB variants as possible sensory proteins in bacterial bioreporters. All the best for your future career, Diogo!
Pseudomonas nitroreducens genome
September 07 2020
Congratulations to Nico, Vladimir, Lenka and Claire, for their new publication on the genome of Pseudomonas nitroreducens, the first bacterium to degrade 2-hydroxybiphenyl! In contrast to previous reports, we find that the P. nitroreducens genome has three replicons and two new exciting ICEs.
ICE bistability regulation published
August 13 2020
Congratulations to Nico, Xavier, Sandra, François and Christian for our new publication in eLife, which describes the way how ICE bistability is regulated! Wonderful achievement!
See more
Jan Roelof van der Meer
Group leader
Andrea Daveri
PhD student
Roxane Moritz
PhD Student
Xavier Richard
shared PhD student with Christian Mazza
Vladimir Sentchilo
Senior scientist
Senka Causevic
PhD student
Maxime Batsch
PhD Student
Gaïtan Géhin
PhD student shared with Jasqueline Peña
Isaline Guex
PhD student shared with Christian Mazza
Tania Miguel Trabajo
PhD student
Preeti Tiwari
Technical assistant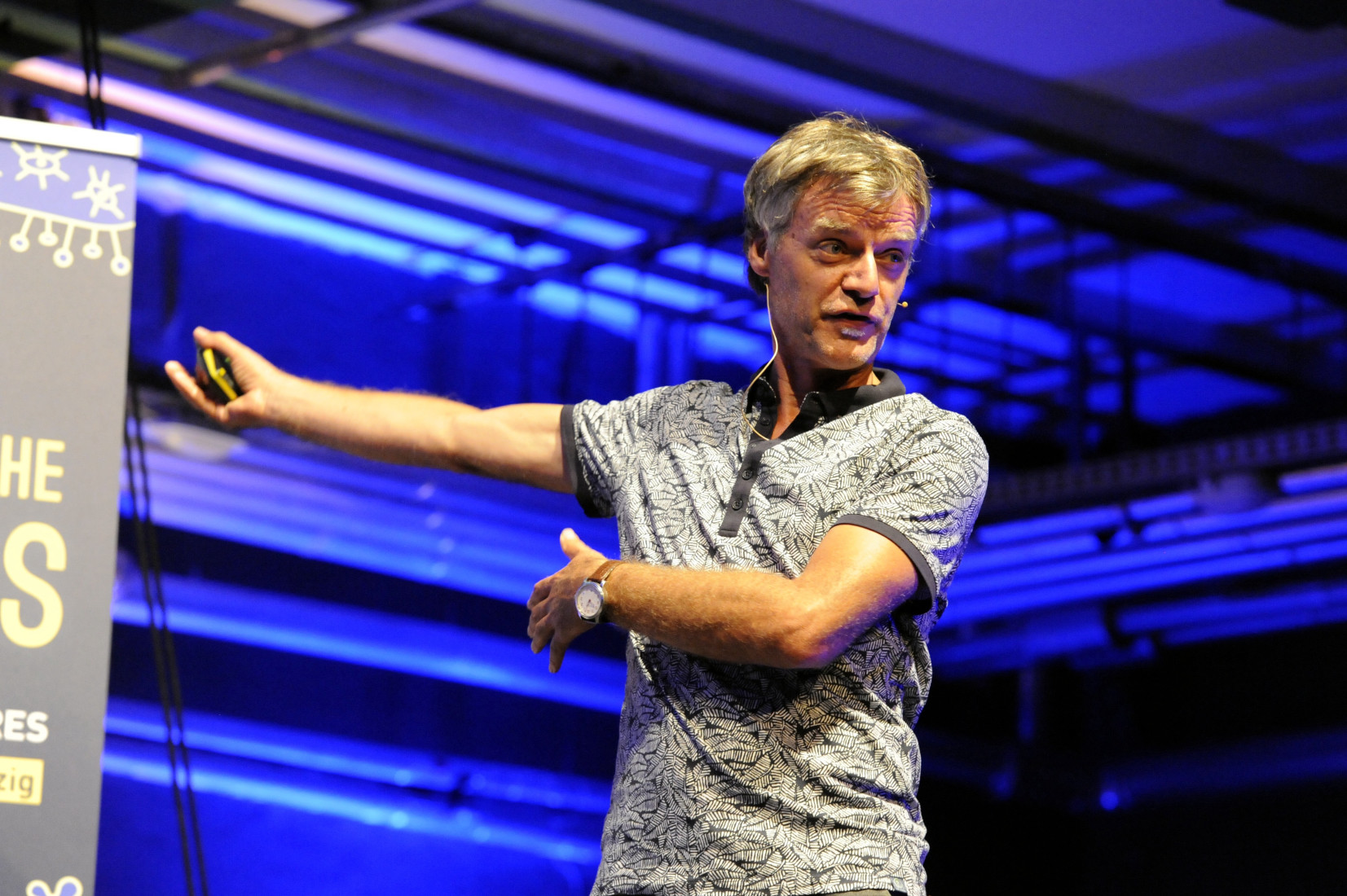 Contact
41-21-692 56 30/56 00
janroelof.vandermeer (at] unil.ch