EEM-Lab
Environmental and Evolutionary Microbiology Group
Prof. Jan Roelof van der Meer
Department of Fundamental Microbiology / University of Lausanne
Environmental and Evolutionary Microbiology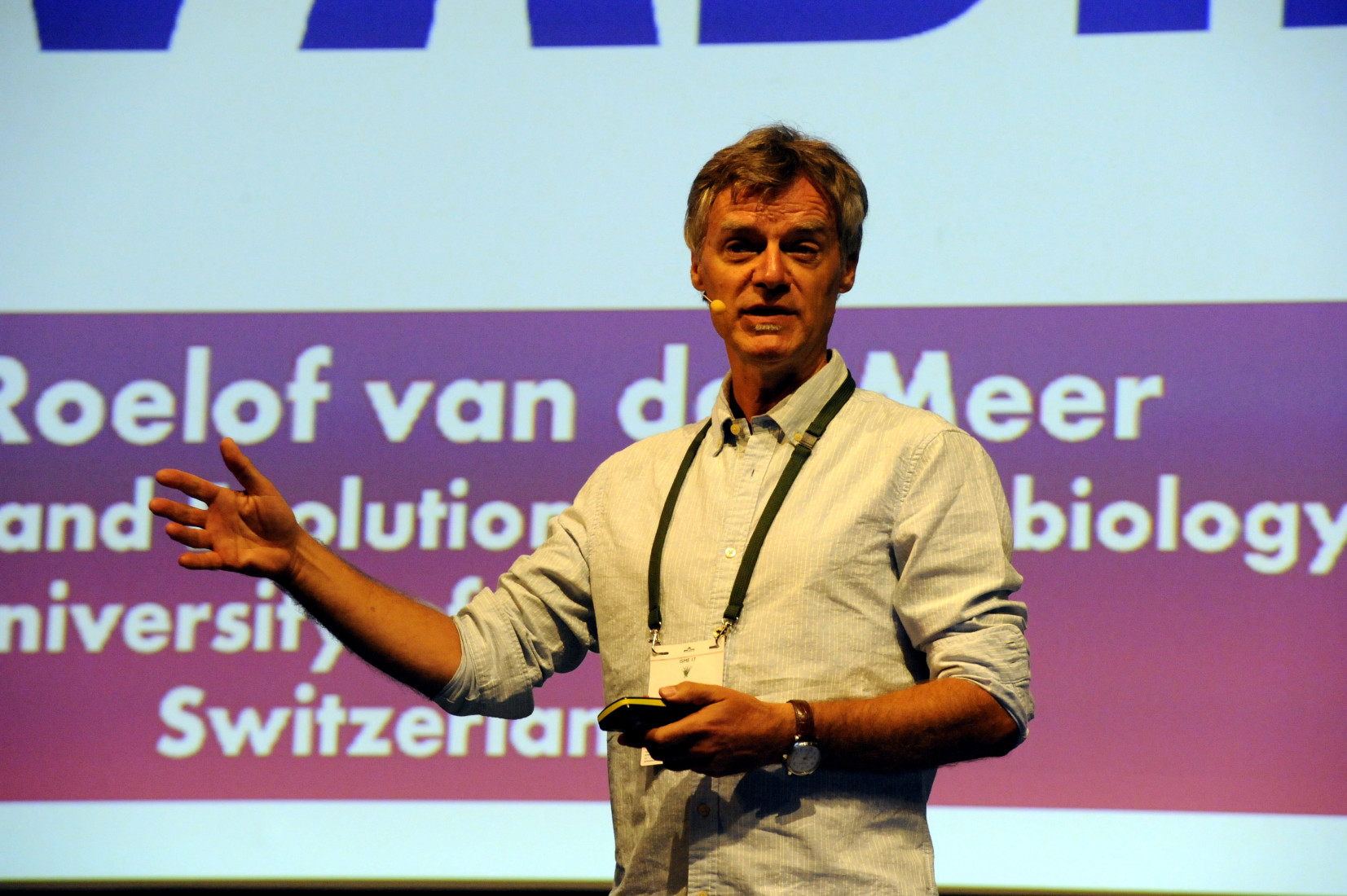 My primary interest is the environment, the quality of our living resources and the ways that bacteria can help to manage and degrade human wastes and restore environmental health. Consequently, I am very interested in genetic adaptation processes in bacteria, the mechanisms by which they deal with toxic substances, how they react to pollution in general and how we can apply microbial processes in a useful way (like bacterial bioreporters, bioremediation, microbiome engineering).
Bacterial cell type recognition through machine-learned classifiers
July 17 2020
Read our newest publication on the concept to use trained algorithms to recognize bacterial cell types in known and unknown communities from multiparametric flow cytometry data.
Postdoctoral position in mouse gut microbial species-species interactions
July 10 2020
We are looking for an enthusiastic postdoctoral worker interested in studying microbial species-species interactions in mouse gut communities using high throughput bead technology. This collaborative project will be carried out within the newly started NCCR Microbiomes with the group of Sigi Hapfelmeier at the University of Bern. To apply, please contact me or submit your application directly on the UNIL recruitment site.
NCCR Microbiomes has started!
July 10 2020
Our new NCCR Swisswide project initiative on Microbiomes has started! As Director of this NCCR I am very excited to see this important research topic being pursued across Switzerland in multi-collaborative research. For more information, see the NCCR website.
Welcome to Senka, Isaline and Tania
April 16 2020
Welcome to Senka, Isaline and Tania, who started their PhD research in the group and will work on the new soil communities projects.
Congrats to Birge for her PhD
April 15 2020
Congratulations to Birge for successfully defending her PhD thesis last Thursday! We wish you all the best for your future career as an entrepreneur! Keep us posted about the developments.
See more
Jan Roelof van der Meer
Group leader
Andrea Daveri
PhD student
Marian Morales
PhD Student
Roxane Moritz
PhD Student
Xavier Richard
shared PhD student with Christian Mazza
Vladimir Sentchilo
Senior scientist
Diogo Tavares
PhD student
Andrea Vucicevic
PhD student
Senka Causevic
PhD student
Caroline Gaille
Master student
Maxime Batsch
Internship Master Student
Gaïtan Géhin
PhD student shared with Jasqueline Peña
Isaline Guex
PhD student shared with Christian Mazza
Tania Miguel Trabajo
PhD student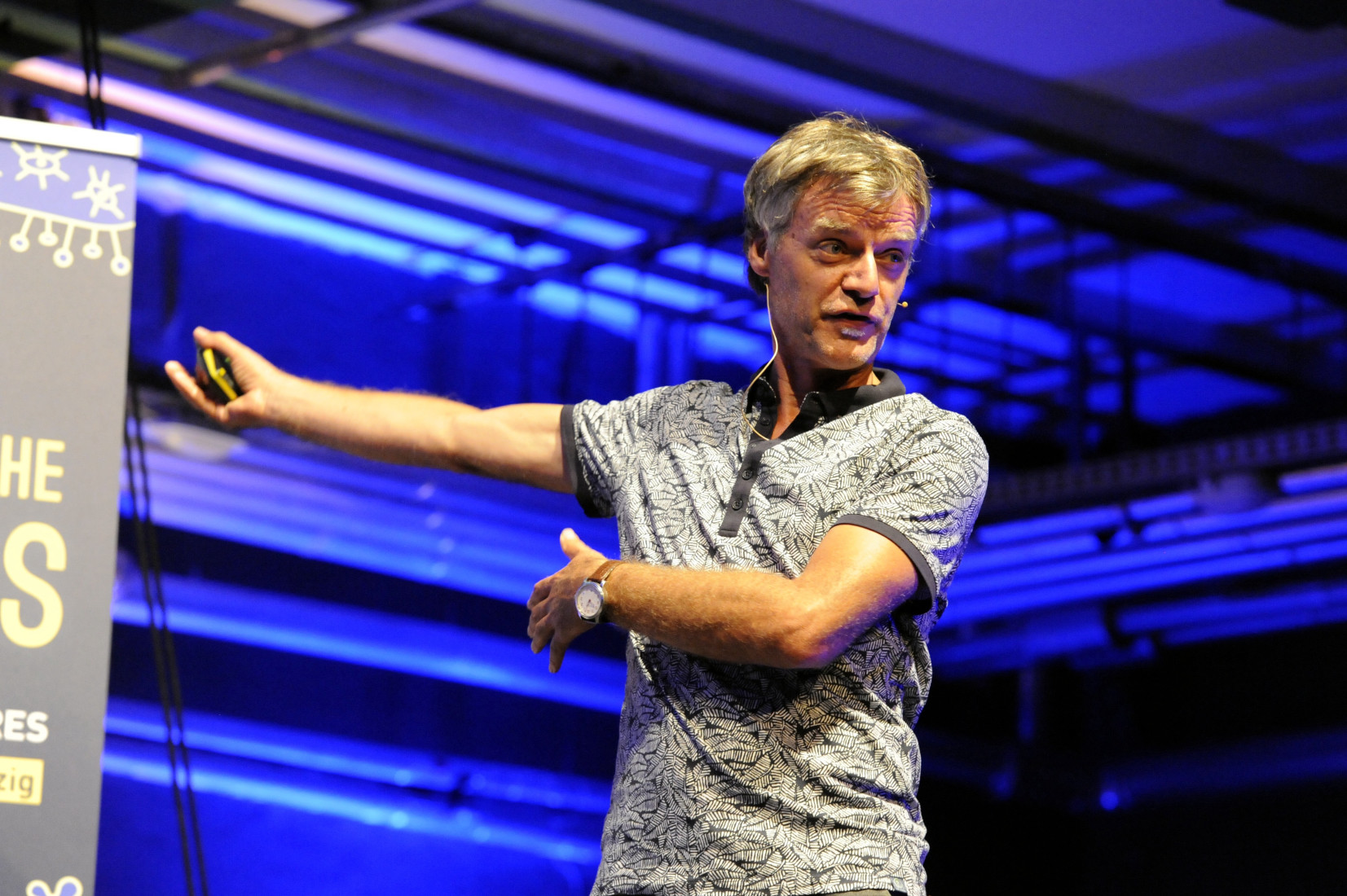 Contact
41-21-692 56 30/56 00
janroelof.vandermeer (at] unil.ch